Rishton Screen Saver
Instructions
Screenshot of the screen saver.
Click on the link above, and Save the file to a location on your computer where you can find the file later. Once the file has finished downloading (RishtonSceensaver8.0.exe) find your saved file and double click to install.
That's it! You will have a link to the website from your start menu and your desktop, and if you wait 2 minutes without touching your computer, the screensaver will start automatically.
Any problems, please contact us.
Android Mobile Phone App.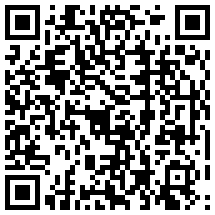 Instructions
Scan the QR code above with your phone or download to your computer using the link.
Rishton Radio App
Rishton Radio Station app for Android, playing all the chart hits from the past 100 years. Click to download.
Rishton Desktop Theme
Coming Soon!